iLLacrimo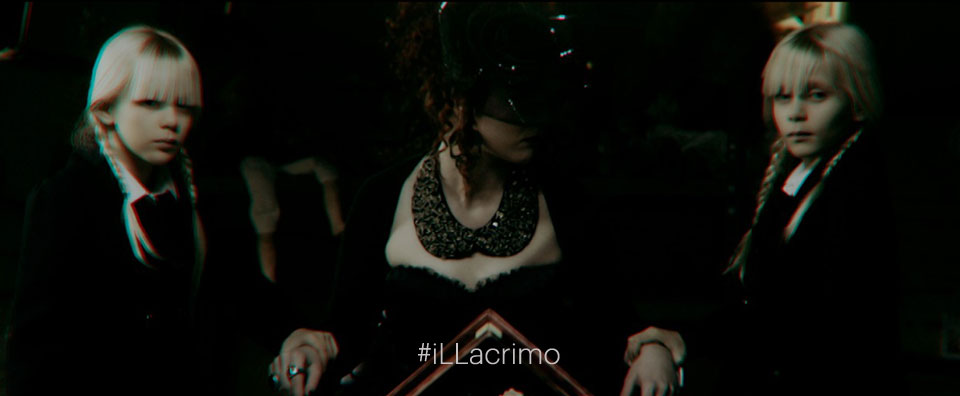 After a long way full of different experiences, two young brains meet again,in a moor between fog and melancholy near Milano. Davide-Kristof (son of Janos Acs, an important Conductor) and Federica Sara raise a project of European sounds, shuffle with the traditional Italian melody. The solution is the perfect combination of iLLacrimo.
It's the begin of a collaboration with Matteo Cifelli (Betty Poison, il Divo, Helene Fisher, Mike & The Mechanics ecc…) for the record of their first self-titled EP, mixed at the Fastermaster studio in London under his supervision.
23rd October will be release their first single , " Chains in The Cold", signed by Resisto label.
CHAINS IN THE COLD – OFFICIAL VIDEO: https://www.youtube.com/watch?v=jfviLtkTvPw